Sue Irwin - Lead Pastor
God is Good, that his love never fails us.
My experience is that no matter what you go through, his goodness never fails and if each person has the revelation of his goodness they can truly begin to live the life they were created to live.
I pray that as you walk through the doors of The Grainery, whether it be on a Sunday, at a connect group or through one of our ministries, that you will discover the goodness of God.
Our Leadership
Stuart Brown
Assistant Pastor / Worship Pastor
Anna Borzestowski
Executive Pastor / Church Engagement
Paul West
Executive Pastor / Grainery Care
Our People
Hayley Nixon
Executive Assistant
Hannah Wellham
Communications Manager
Sam Paul Pilli
Head of Volunteers
Kerith Weld
Kids Pastor
Andy Burgess
Youth Pastor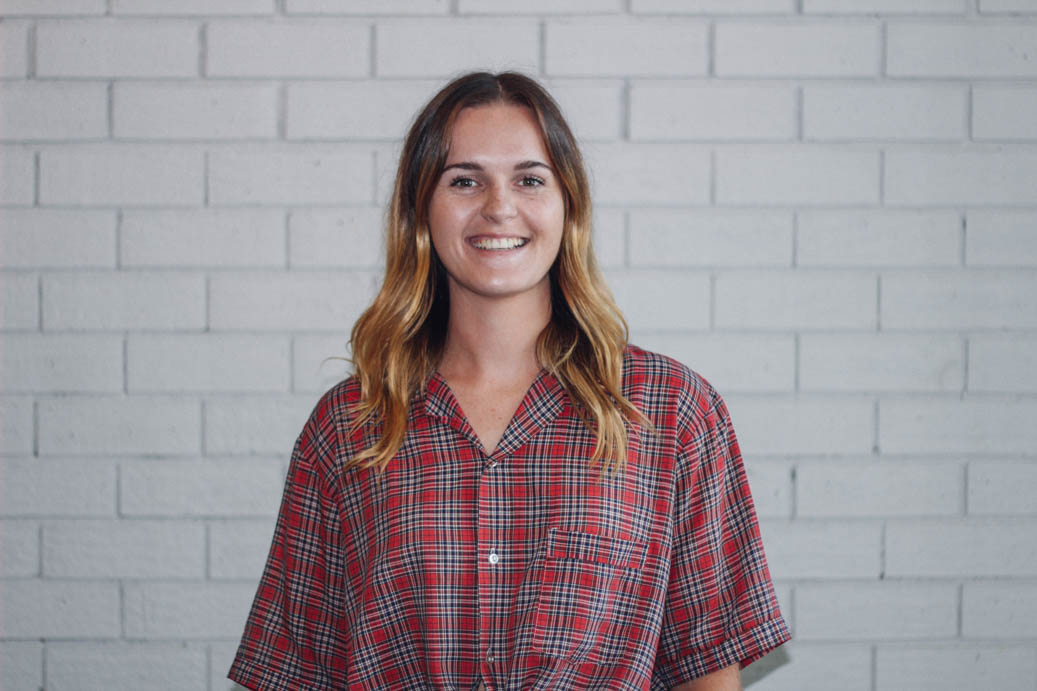 Rachael Meguyer
Youth Pastor
Ryan Zweygartt
Young Adults Pastor
Miriam Zweygartt
Young Adults Pastor/Policy & HR Assistant
Ruth Moriarty
Office Manager/Secretary
Caleb Irwin
Video/Connect Pastor Trainer
Kim Douglas
Art Director
Jerré Succar
Online Engagement
Cherie Wilk
Business Manager
Theo Rule
Theatre Co.
Geoff Mchugh
Maintenance
Iain Barson
Technical Specialist
LiLing Loo
Admin Assistant
Mia Fowler
Youth Assistant
Joe Aked
Kids Assistant