Board of Elders
Ian Easton - Chairperson

Tony Urquhart

Edna Dobson

Asher Morrison

Sue Irwin

Paul Nixon

Russell Burgess

Graeme Irwin
Contact the Grainery Elders
Use the form below to message us with any questions or concerns and it will be sent directly to Ian Easton, Chairperson of the Board of Elders.
Contact the Grainery Elders
Sue Irwin - Senior Pastor
I believe God is calling us to display His power and His love in an unprecedented way. He is calling us on a journey of faith together to become a place of light, of hope, of power and of influence. I see us becoming a church of imports and exports- training and equipping people to bring transformation to every aspect of society and bringing people from other places in so they can be equipped and encouraged. I see us presenting the gospel in innovative and creative ways and seeing many people discover that life in Christ is very real and is in fact the desire of the heart of every person on the planet.
I see our church as a place of joy and that joy is our strength. In our church people will increasingly encounter the love of the Father who unites the family as one, who sees the potential in each unique person and releases that potential by the power of His Spirit into a world that is waiting for the children of God to rise up and be all we are created to be.
The church is not a building. It's actually a house made of unique individuals, children of God, who together become a dwelling place where God lives by His Spirit.
I would love to invite you to join us here at The Grainery Church.
Ps Sue.
Our Leadership
Ian Easton
Chairperson, Board of Elders
Stuart Brown
Executive Pastor / Associate & Creative Pastor
Anna Borzestowski
Executive Pastor / Church Engagement
Paul West
Executive Pastor / Grainery Care
Matt Madigan
Executive Manager / Business & Administration
Our People
Phil and Vicki Cosgrove
Maitland Campus Pastors
Anna Barnes
Volunteers Administrator
John Crawford
Worship Assistant
Kerith Weld
Kids Pastor
Marissa Peterson
Kids Pastor Assistant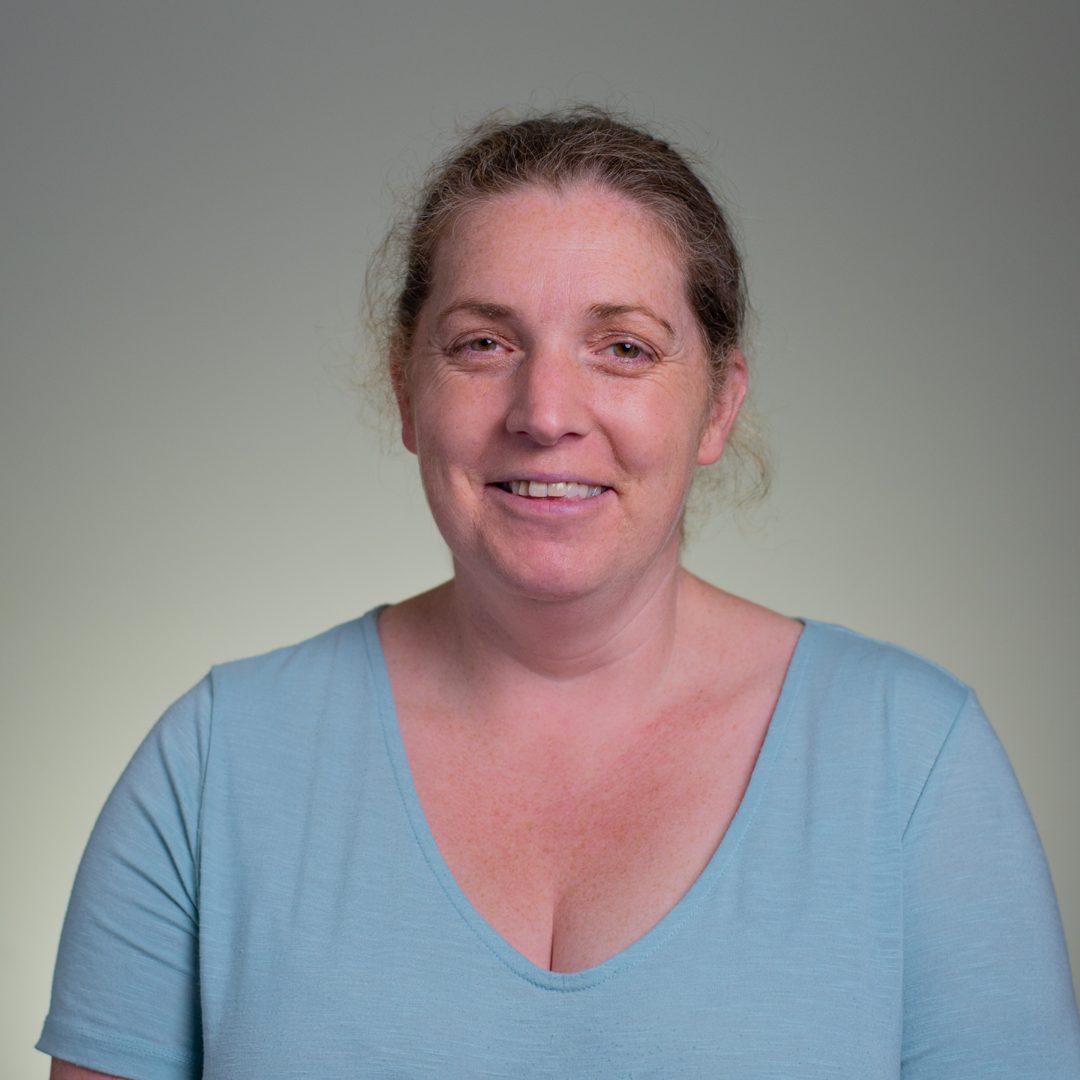 Ruth Errington
Kids Admin
Rachael Meguyer
Youth Pastor (Communities and Connections) and Executive Assistant to Senior Pastor and Associate Pastor
Jake Divens
Youth Pastor (Gatherings and Teaching)
Mia Fowler
Youth Ministry Director
Miriam Zweygartt
HR Assistant
Geoff Ford
Finance Manager
Rachel Baker
Young Adults Pastor
Theo Rule
Special Events & Grainery Theatre
Britt & Matt Darvas
Mission & Justice Pastors
Sam Paul Pilli
VIPs Pastor
Heather Atkinson
Office Manager
Fernanda Rangel
Grainery Care Ministry Assistant
Mark Pullin
Media and Communications Lead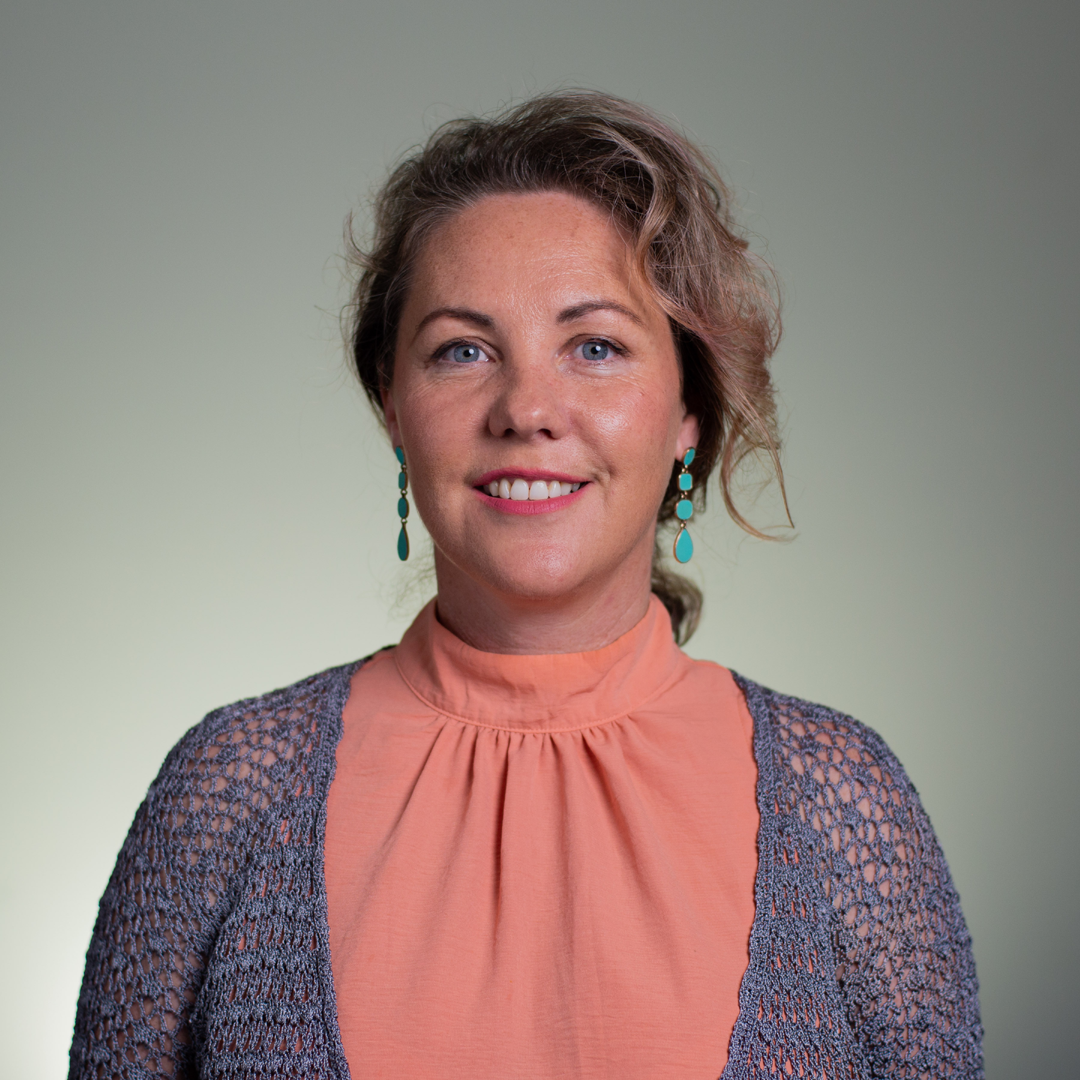 Leandi Roos
Graphic Designer
Scott Berry
Videographer
Bianca Heinz
Digital Content Specialist
Sandy De Giorgio
River Cafe Manager
Iain Barson
Podcast Editor
Geoff Mchugh
Maintenance
Linda Mainey
Finance Assistant
Matt Peterson
Technical Director
This is how much God loved the world: He gave his Son so that no one need be destroyed; by believing in him, anyone can have a whole and lasting life.
John 3:16 MSG