Grainery Youth
Fridays 7pm – 9pm
Grainery Youth believes in the power of Jesus to release us into a transformed life of freedom, abundance, and joy! We come together as a Youth Ministry each week to grow closer together as a family and closer to Jesus personally. We believe that every person, no matter their age, is gifted and called to bring the light of Christ into the world and we desire that Grainery Youth would be a platform for young people to discover their calling and be involved in sharing the greatest love ever known.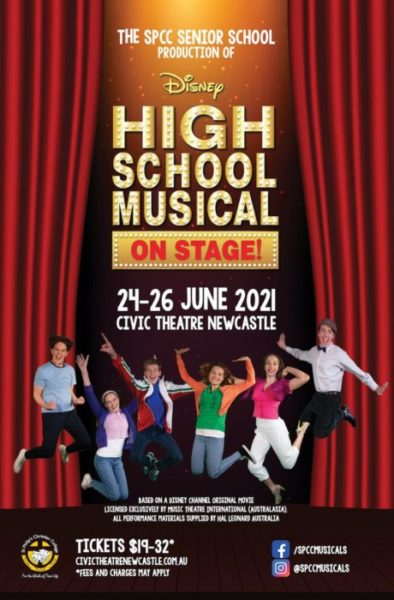 Grainery Youth go to the theatre!
So many of our youth friends are a part of the SPCC production of High School Musical so obviously we're gonna go cheer them on!
Before attending the show, we'll meet together for a Fish n Chip dinner. We'll then wander over to Civic Theatre for a 7pm viewing. See below for drop off and pick up details.
Drop off: Wright Lane, Honeysuckle (near Newcastle Museum) @ 6pm
Pick up: Newcastle Civic Theatre @ 9:30pm
Cost: $25 to cover the cost of a ticket + dinner
REGISTER NOW!
WEDNESDAY CHALLENGES
GRAB A SNACK. GRAB A DRINK AND PREPARE YOURSELF.
Watch as Zac, Mia, Andy & Jerre sacrifice their bodies (and stomaches) for your enjoyment.
Enjoy as they gain an extra 100kgs each, whilst answering your tough questions.
Practice: The Presence
Are there times when you sense the distance between you and God? Are there times when you find it hard to hear His voice?
The Bible makes clear that our God is never distant but sometimes, as humans, we forget to makes ourselves present before God.
Join us for our new YouTube devotional series – 'Presence: The Practise' – as we explore the practices that are integral to entering into and abiding in the all-encompassing, unrelenting presence of the Lord.